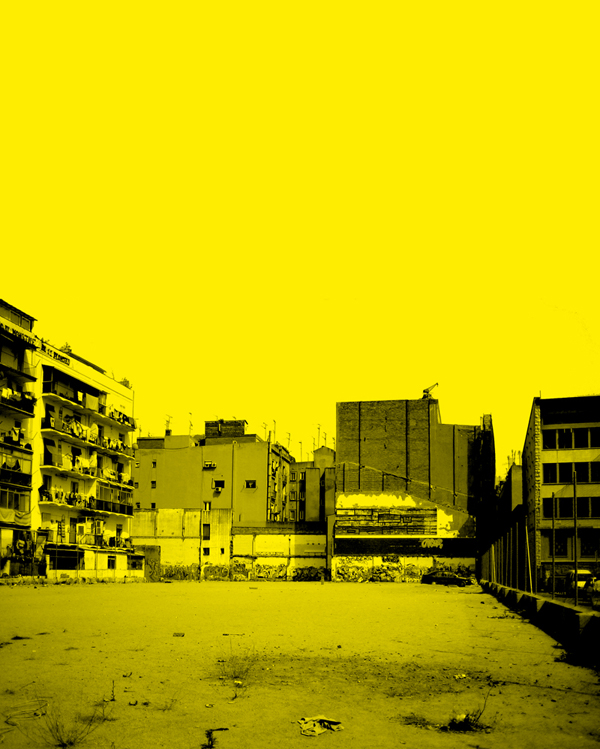 DeLaCalle FC, Barcelona 2006
Researching Urban Space.
A research project into the practice of informal sport and the formation of social networks in the urban territory of Barcelona. Based on this research we founded the street football club ›delacalle FC‹ to realize site-specific interventions in the urban space of Barcelona.
Partners: Joana Sarmento, Rosanna Vitiello, Veronica Mansilla, Fernanda Arrandia, Pedro Diaz, David Sandoval-Farrai
>see the complete project