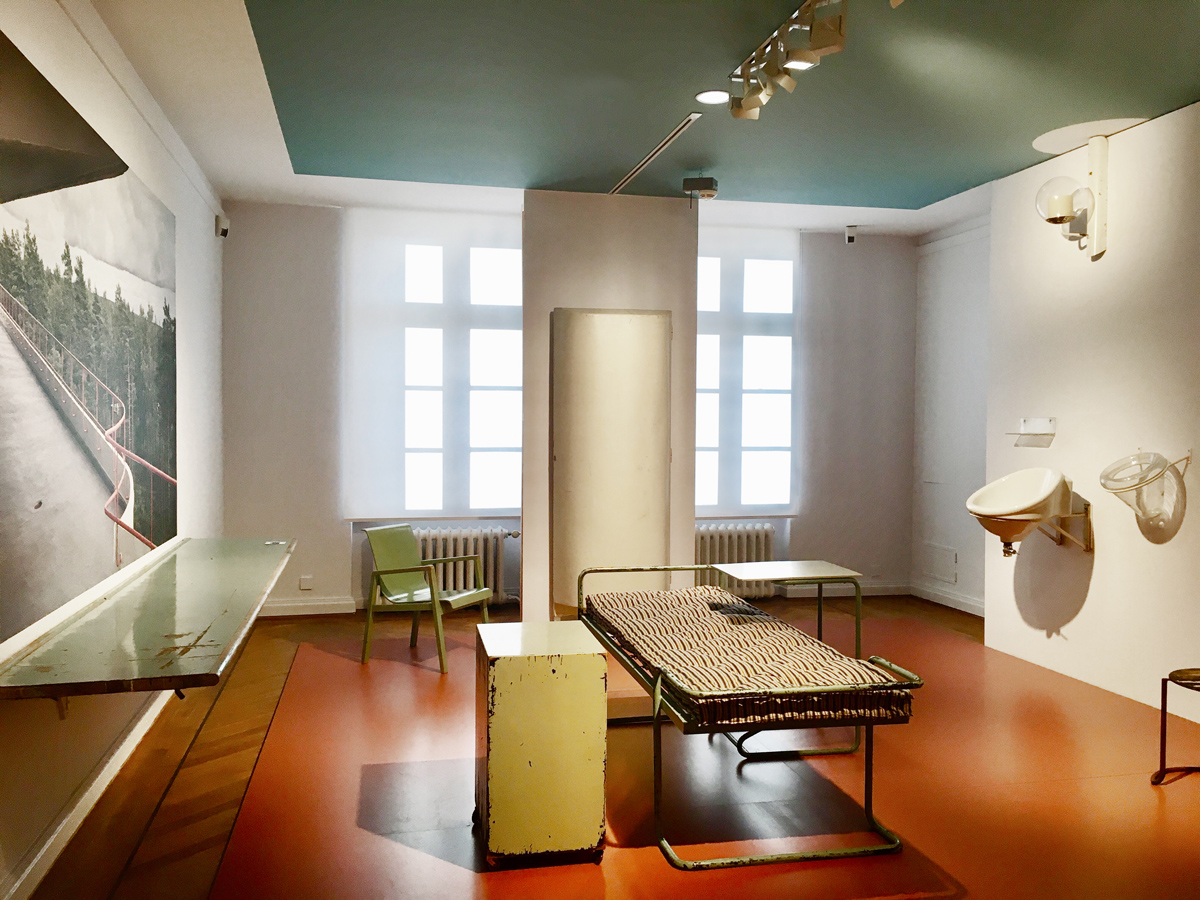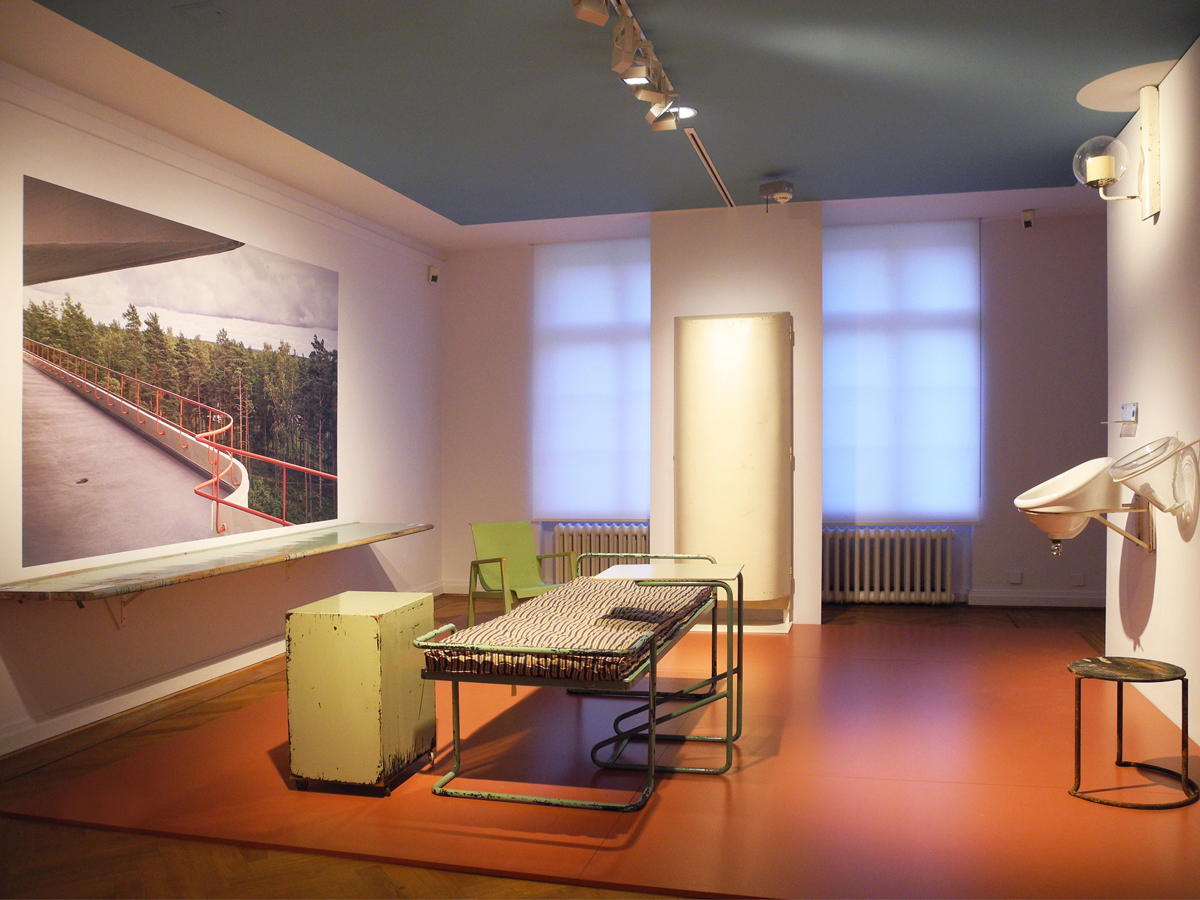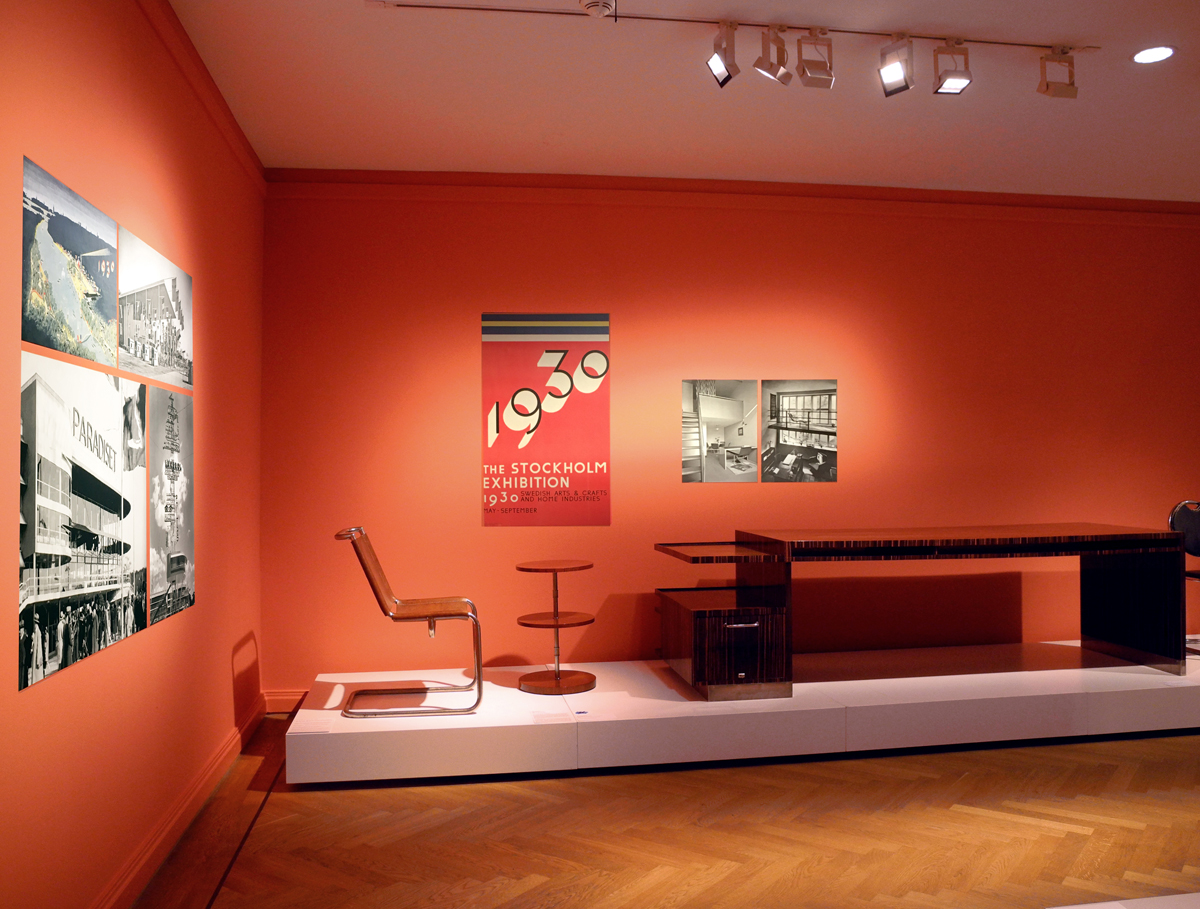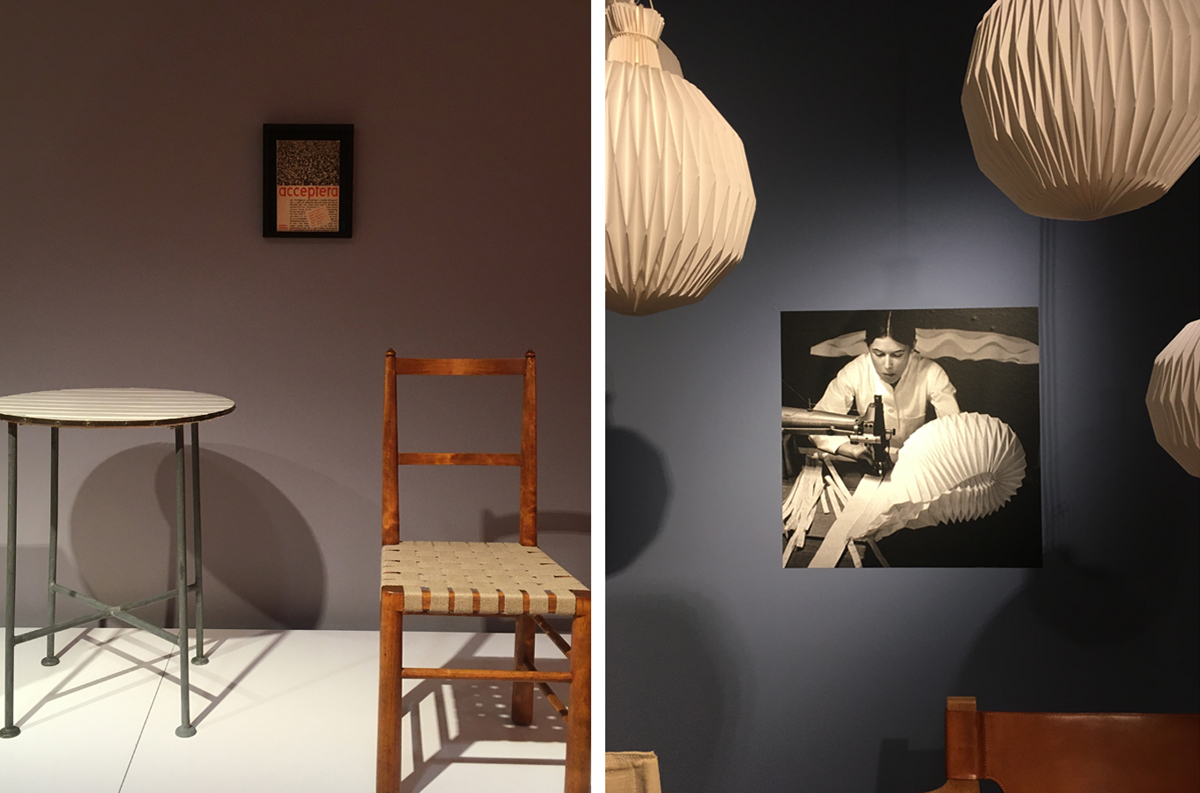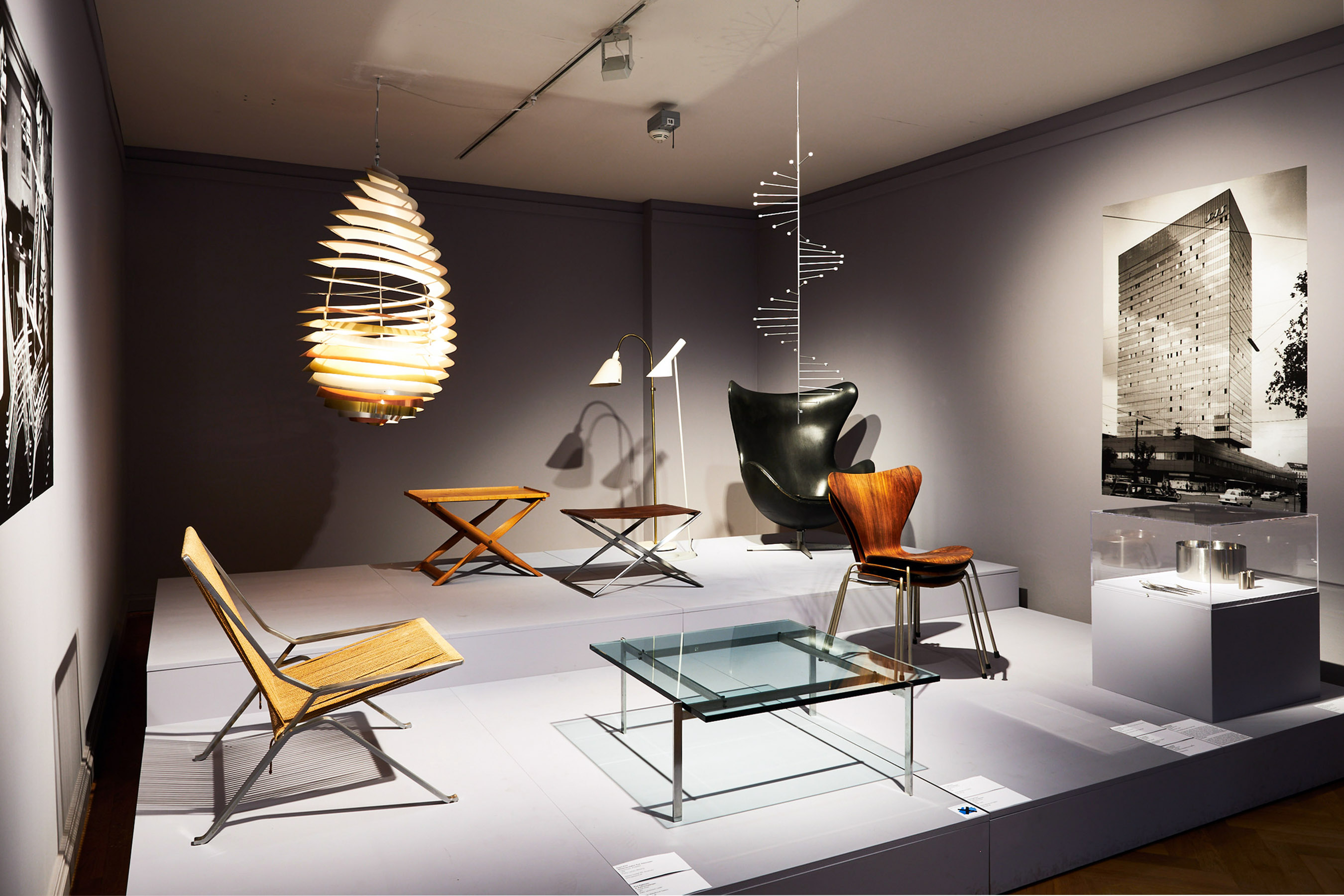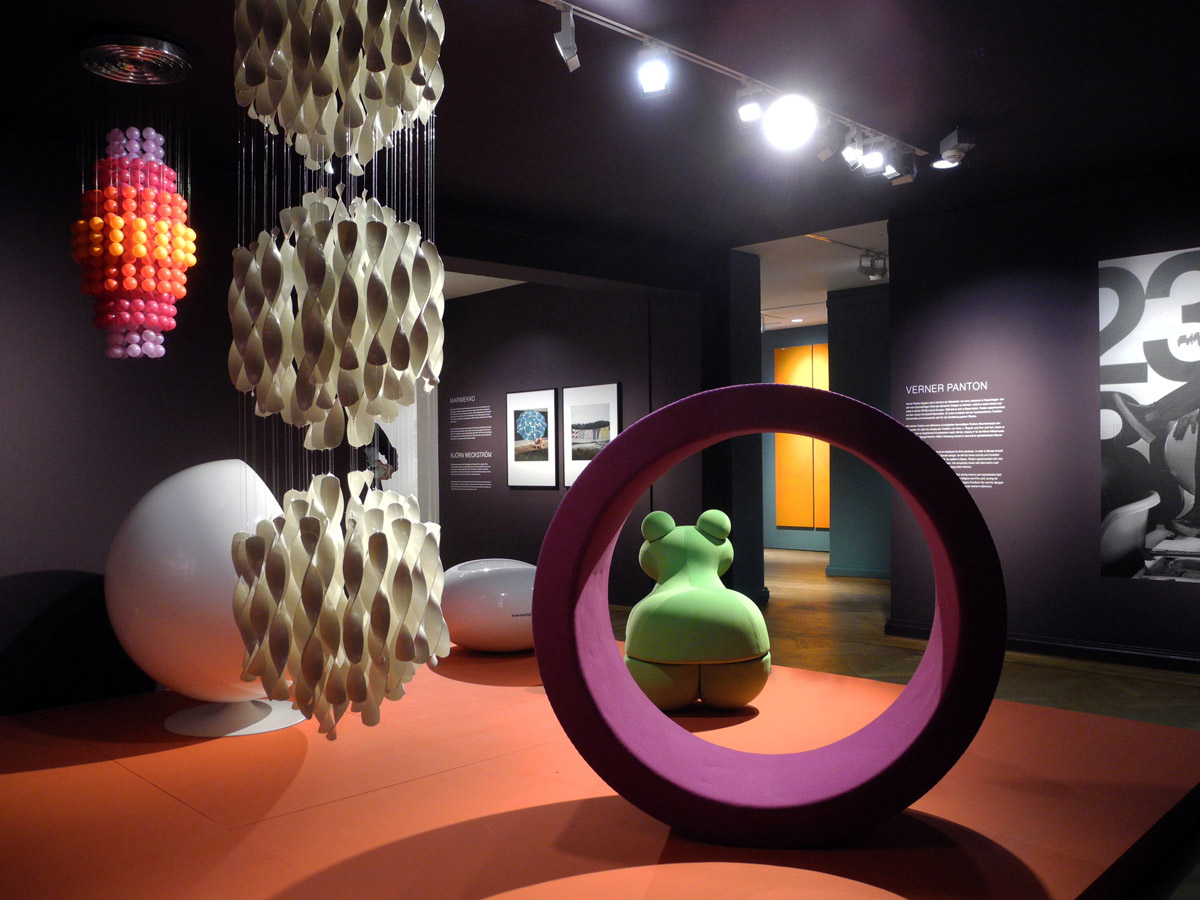 Nordic Design. Die Antwort aufs Bauhaus
Nordic Design. The Response to the Bauhaus
Exhibition Design, 2019
Nordic Design. The Response to the Bauhaus is looking at the reaction of the Nordic countries to German functionalism. The show presents the Scandinavian path to modernism, which involved an intense engagement with the ideas of the Bauhaus.
Beginning with the Finnish architects and designers Aino and Alvar Aalto, then moving on to the founder of Swedish functionalism Sven Markelius and the internationally celebrated Danish designers Hans J. Wegner and Arne Jacobsen, the exhibition's emphasis is placed on the 1950s and 1960s.
Beside developments specific to each country, childhood, democratic design, and hygge, themes common to all four countries, Finland, Sweden, Denmark, and Norway, are also be present. The exhibition concludes with futuristic designs by Verner Panton, Eero Aarnio, and Marimekko that marked the final break of the Nordic countries with functionalism.
Exhibition Design: Katleen Arthen
Curator: Tobias Hoffmann
Photos: Colya Zucker, KA
www.nordicdesign.de